Lucas Légeret will team up with DEL Racing / M Racing in the European Le Mans Series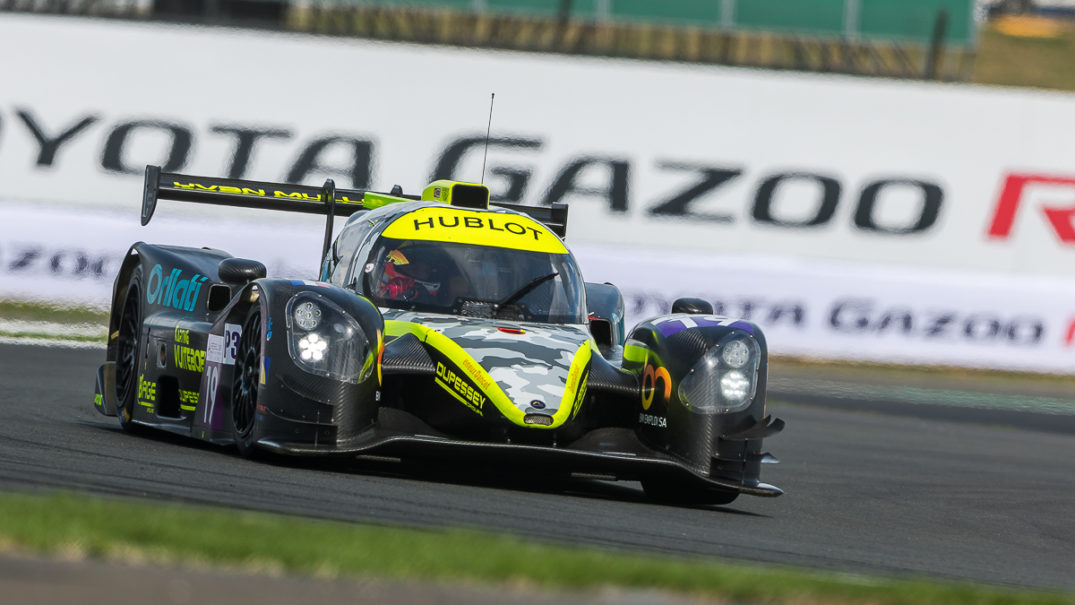 After having brilliantly succedded in last season's LMP3 races, mainly with a pole position in Portimao, Lucas Légeret will race the ELMS 2019 season with the DEL Racing / M Racing team. Not yet 18 years old, the young pilot from Lausanne is joining an ambitious team with Laurent Milara, wishing to pursue his progression and race towards a podium return !
Lucas, how do you feel after having signed up for the 2019 European Le Mans Series season with the DEL Racing / M Racing team ?
I am of course extremely pleased to be able continue in ELMS. The championship has really imposed itself as an endurance reference during these past years and it's a great opportunity to be able to participate in it again. The racetracks are magnificent and the sports organization very professional. To go on on a Norma M30 in an environment which I'm already used to is a source of satisfaction. I can hardly wait to get back on track to prepare the first meeting at the Paul Ricard racetrack.