Another podium for Lucas Légeret in Magny-Cours !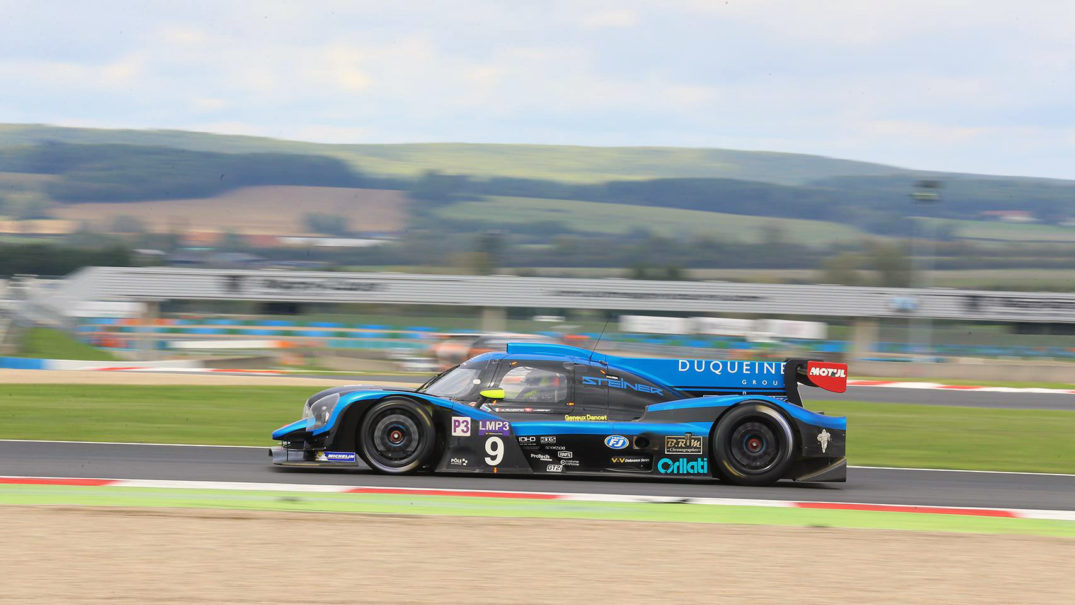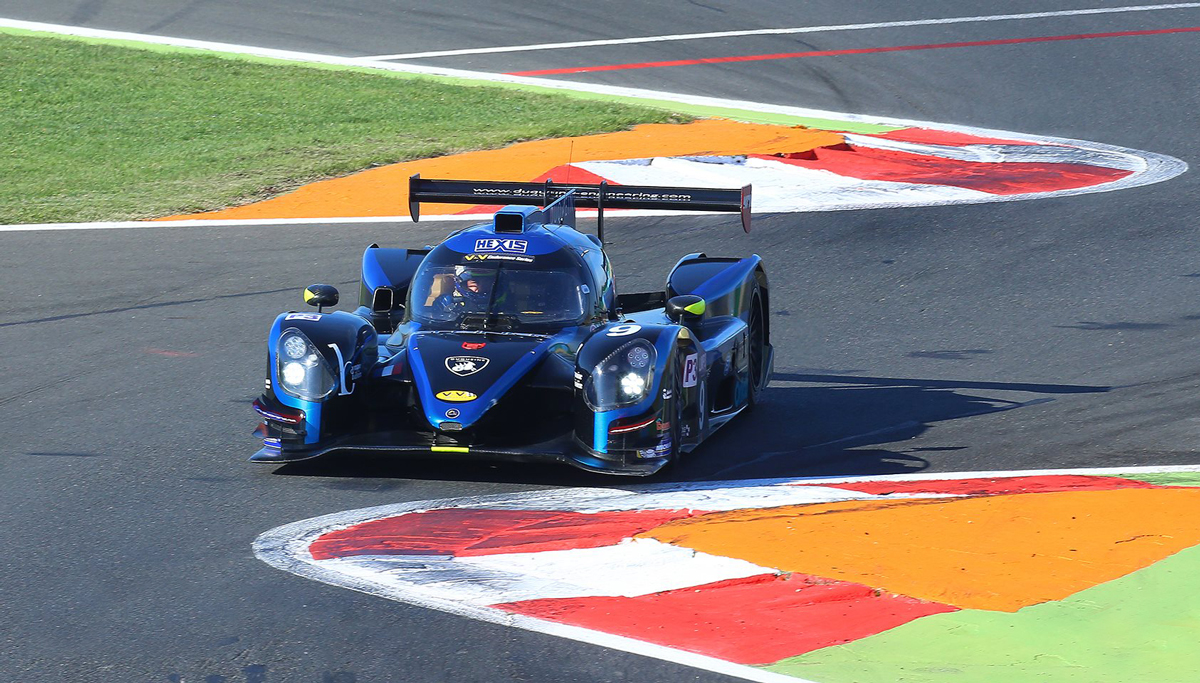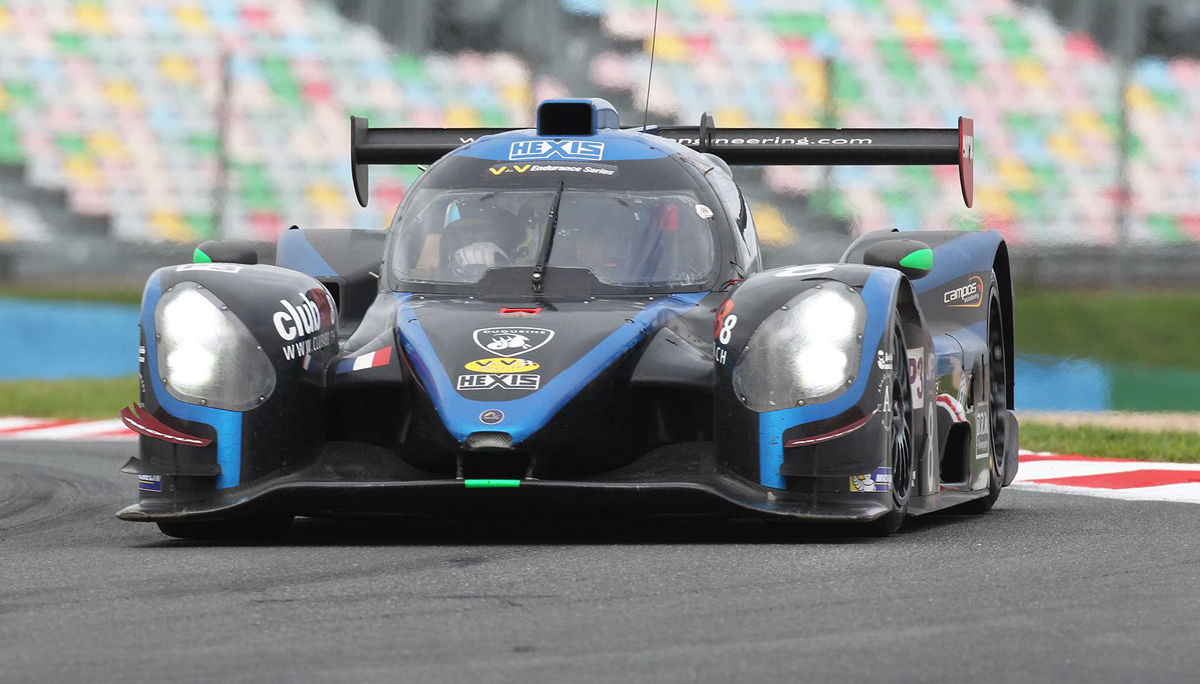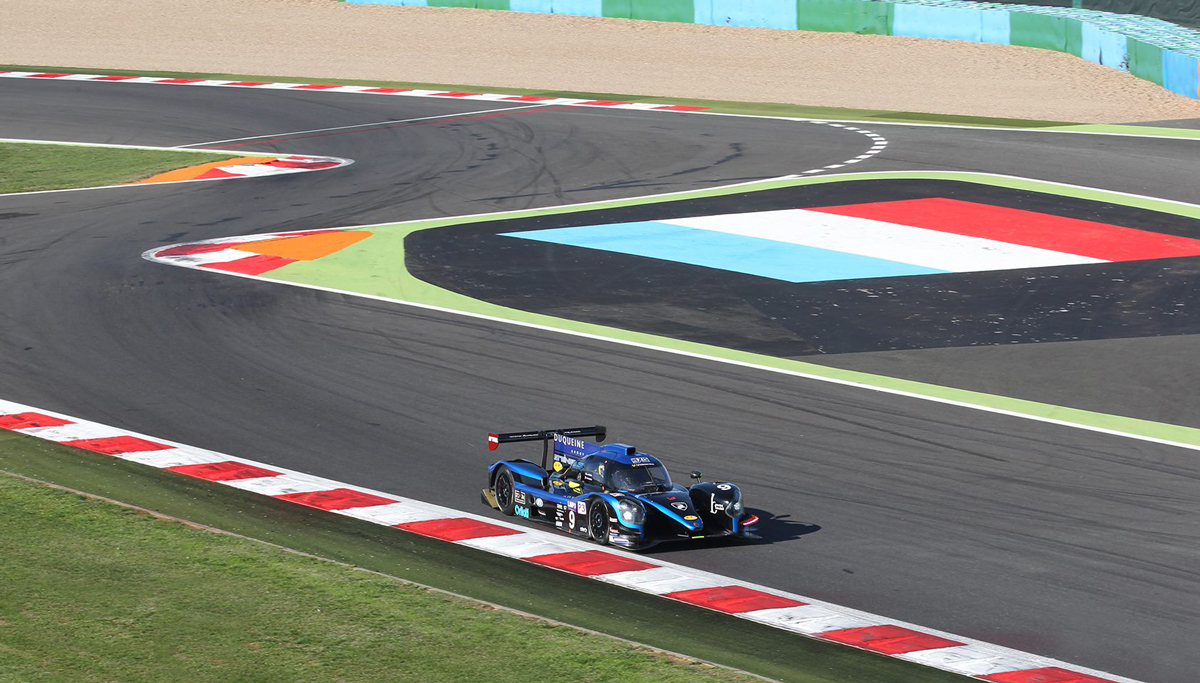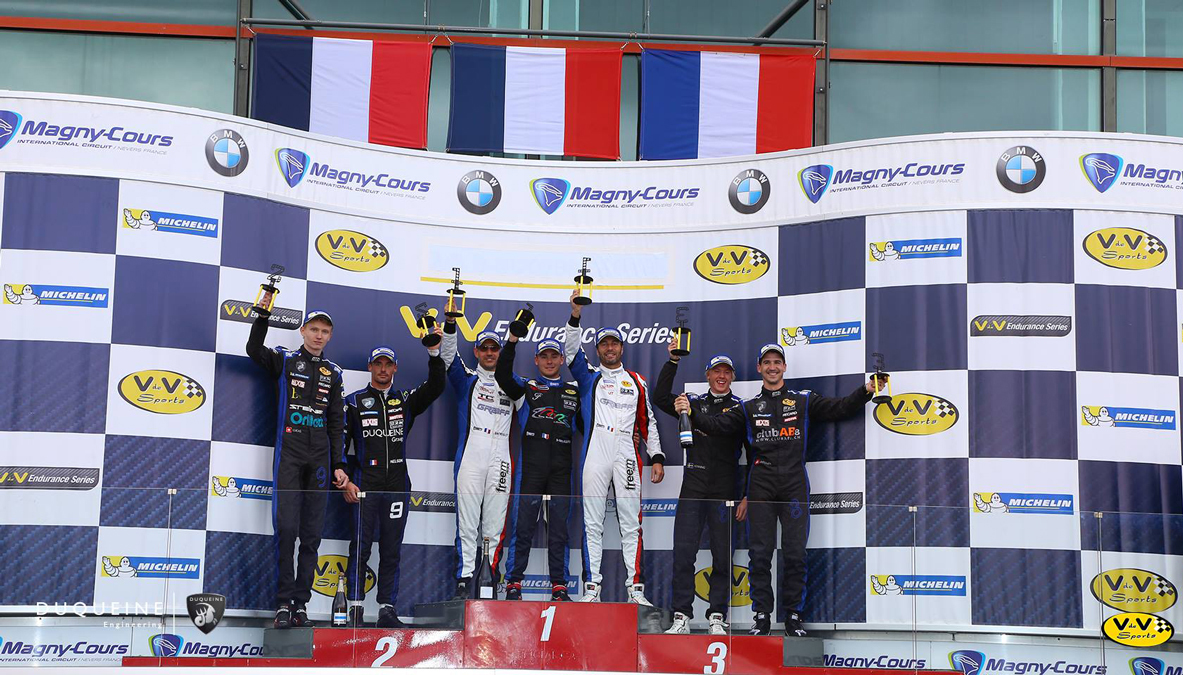 First race in his career under rainy conditions and first podium in Magny-Cours for Lucas Légeret who achieves a splendid 2nd place with his teammate Nelson Panciatici on the Norma M 30 N°9 of the team Duqueine Engineering, during the penultimate V de V Endurance Series race.
Blocked in their run-up by a clash in Jarama at the end of the summer, Lucas Légeret and Nelson Panciatici met again with the podium in the Magny-Cours V de V Endurance Series ; it's their second such achievement within four races, along with their victory in Dijon in June. For Lucas Légeret's discovery of the demanding Magny-Cours track, no parameters were missing to intensify this experience. He had to take his start under the rain while all open trials had been done in dry conditions ; furthermore he had never raced in LMP3 on a wet runway !
From the top of his 16 years, the young Swiss pilot was able to drive through a clash in the first curve and progressively gained rythm all along his relay.  Quick on a drying surface, he inched in the ranking having completed part of the mandatory drive-throughs. Nelson Panciatici finished the good work and took the chequered flag in 2nd position of a race both teammates could have won with a little more accomplishment, the winner being only a few seconds ahead of them…
The overall result is nevertheless very positive for Lucas Légeret who signs his second podium in his very first year of car racing. Open trials at night, start and two hours relay in the rain : he will have greatly fulfilled his contract during a quite emotional weekend.